The CJK Dictionary Institute
Language technology since 1993.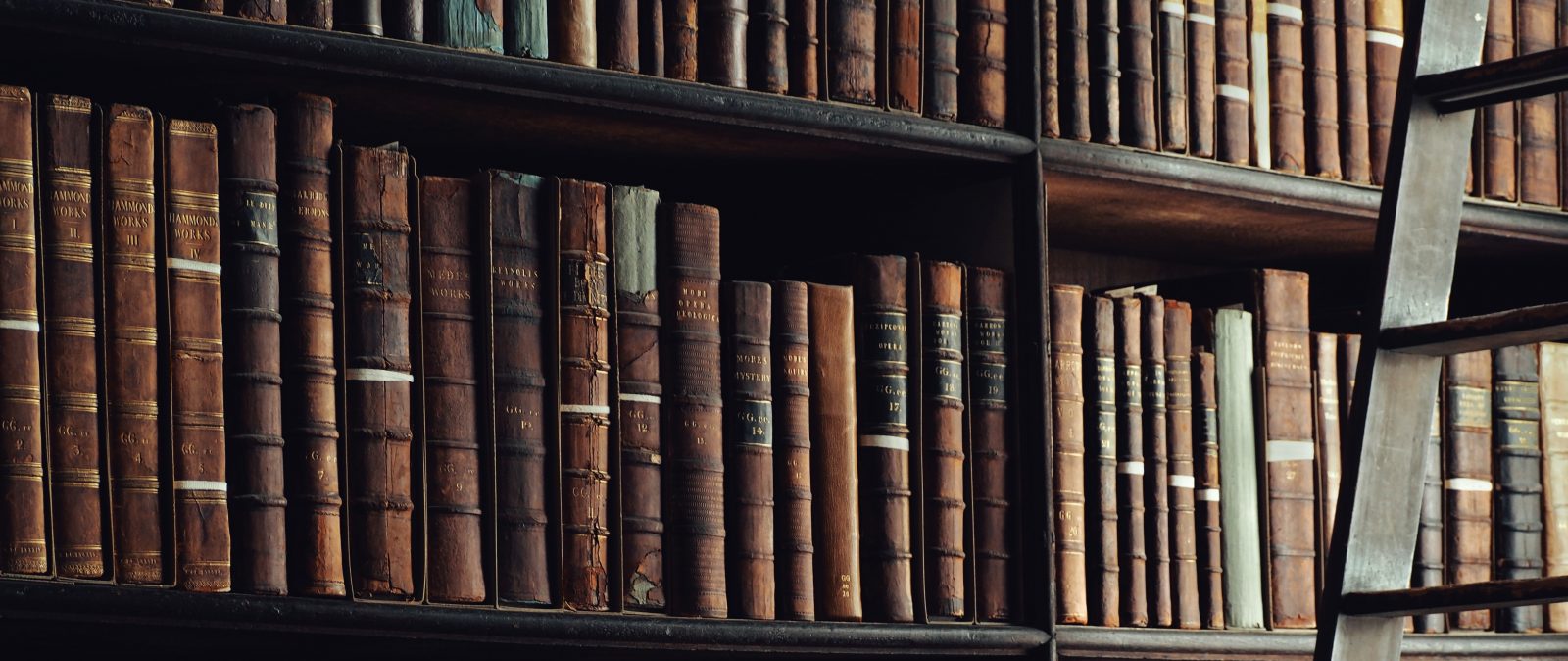 Providing Lexical Data
For students and teachers round the globe.

Educational Tools
For students and teachers around the globe.
Welcome to the CJK Dictionary Institute
The CJK Dictionary Institute, Inc. (CJKI) specializes in the compilation of comprehensive dictionary databases for CJK (Chinese, Japanese, Korean) languages, as well as Arabic, Spanish, and others. These databases include an abundance of grammatical, phonological, and semantic attributes for general vocabulary, proper nouns, and technical terms.
CJKI has become one of the world's prime resources for CJK lexical resources and is contributing to CJK and Arabic information processing technology by providing high-quality lexical resources and professional consulting services to some of the world's leading software developers and IT companies.
CJKI develops comprehensive lexical databases of over 50 million entries for proper nouns and technical terms in Chinese, Japanese, Korean (CJK), and Arabic, used by the major IT companies for MT and speech technology. We also offer consulting services and compile dozens of dictionaries and apps for language learners.